Masala Creations is driven by the fulfilment of providing a service of excellence to the people and families we meet along the way.
We provide everything and anything from creating proposals, to confirming your requirements and meeting with hotels and venues in order to confirm dates. Thereafter, we complete risk assessments and carry out site visits at the venue of your choice. This is to ensure we cover all areas and make sure all details are completed on a detailed itinerary.
Thorough planning and a great deal of preparation allows us to be more than adequately equipped to ensure your event runs as smoothly and successfully as it possibly can. Through completing risk assessments and carrying out site visits, our event managers have the ability to ensure your event runs smoothly and eliminate any risks. As well as ensuring everyone's safety, we relieve you of the stress of having to carry out these procedures yourselves.
Our Event Managers will also work alongside any suppliers you may choose to make use of. They will also provide you with suppliers for anything else you may request. Here at Masala Creations we like to know all suppliers from each event in order to build relationships with them, so that we can not only work collaboratively in the running of your event, but also provide you with recommendations of suppliers from all across the work field.
You will meet your designated Event Manager during your food tasting; they will remain by your side all the way up until the day of your event. On the occasion the event is a Wedding, our clients are provided with an additional two event managers who all specialise in different aspects of the event.
One Event Manager will be responsible for the waiting staff and kitchen staff, as well as everything that happens behind the scenes. The other Event Manager will take charge of 'Front of House'. For example, he/she will ensure the layout of the tables is correct and that each table is served with sufficient amounts of food.
A kitchen is not always available at each venue, however, this is not a problem for Masala Creations, as we provide our own on-site kitchen. We are renowned for bringing out our tandoors and cooking everything fresh on-site.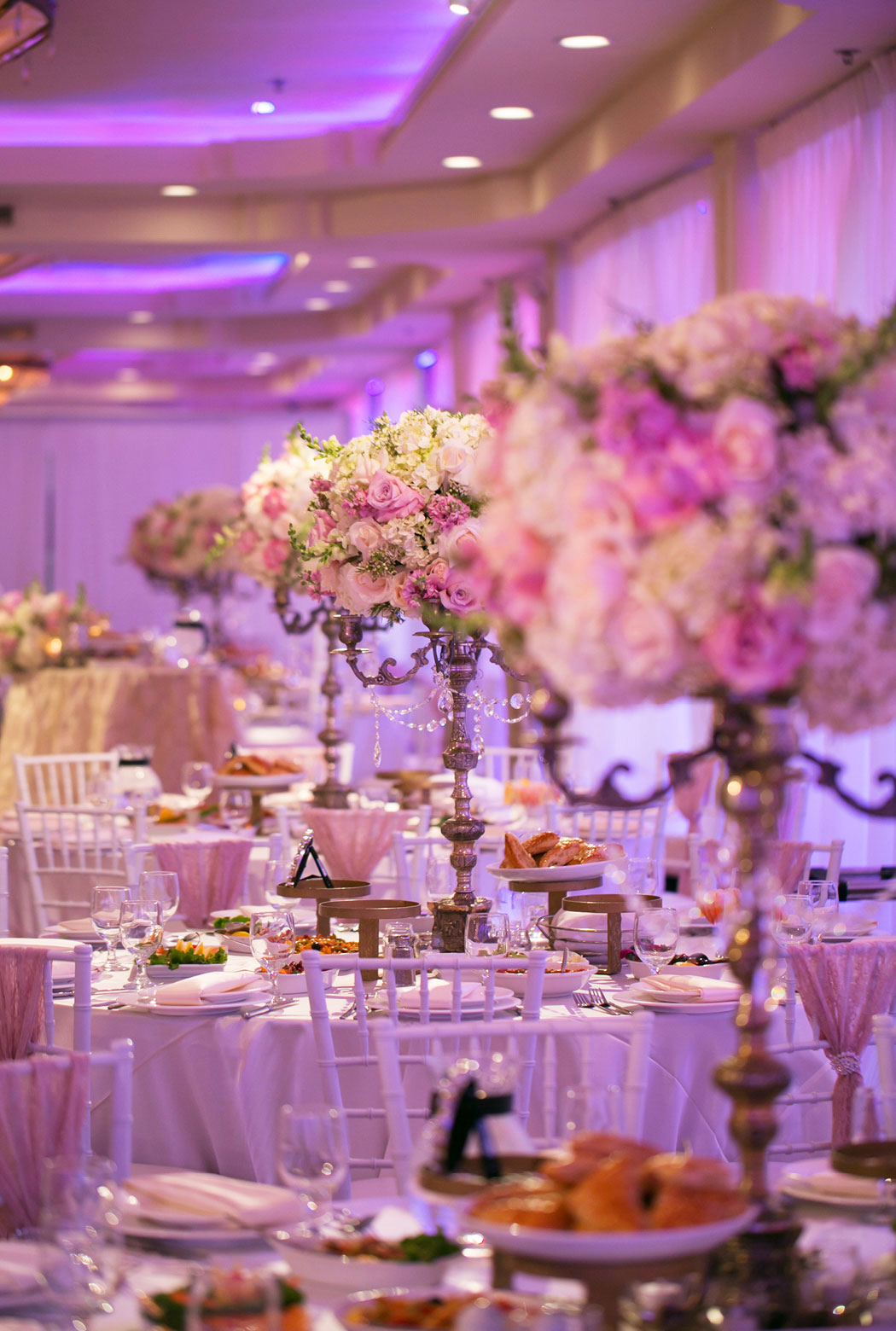 There are numerous caterers in the industry, however through endless effort and great passion in what we do, the glowing recommendations we receive continue to aid us in booking and carrying out your dream events. Our testimonials show you some of the tremendous compliments we have received from our clients. This will present you with an insight of the experience we provide.
Dedicated Event Managers!
Our specialist Events Team is highly experienced in organising and managing all event types and sizes. No matter the occasion or the venue, we are here to help. Contact us today to book an appointment with one of our team to discuss your requirements.